We believe data is an enterprise-wide asset.
KlariVis is a core agnostic enterprise dashboard and analytics solution built for bankers, by bankers. Seeing your data clearly empowers your team and your customers to live and work better. Harness your new insights to boost productivity, performance and profitability.
Data At Your Fingertips
Our comprehensive enterprise dashboard suite helps you clear the way for success.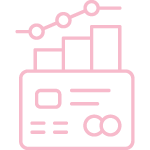 Strategic Insights
Identify and follow the key trends in your financial institution and use the insights to drive profitability and performance.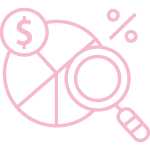 Performance Insights
Understand the key drivers to your organization's growth and profitability with detailed performance insights across the organization.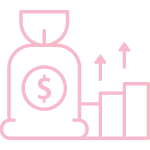 Financial Insights
Make forward-looking decisions and spend less time in a mess of spreadsheets.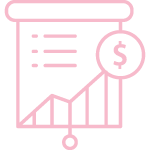 Automated Board Reports
Build a fully‑prepared, ready‑to‑print board presentation in minutes, not weeks.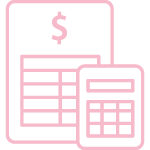 Portfolio Management
Empower your team with simple portfolio composition views to help them act on customer insights, relationship opportunities and upcoming maturities.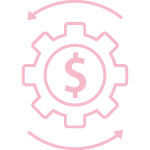 Risk Analysis
Monitor past dues, credit concerns and concentration issues to ensure you stay ahead of risks to your company's financial health.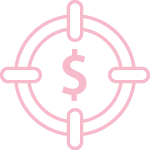 Product Insights
Dig deeper into what's happening inside your different product offerings across your organization.
How KlariVis Works
KlariVis integrates data from various core and ancillary systems, turning it into intuitive, easy‑to‑interpret data visualizations. Your previously siloed and disparate data is collected into KlariVis' secure data warehouse on a nightly basis, and it is then analyzed and aggregated to allow your team to quickly visualize your data in one place. Your team can now assess, understand, act on strategic data in a timely manner.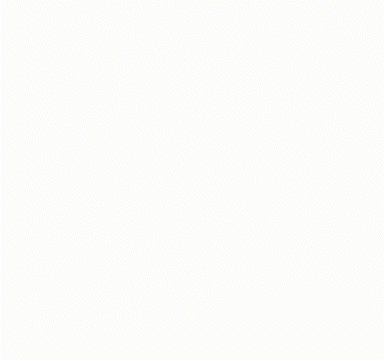 2840 Electric Road, Suite 201A
Roanoke, Virginia 24018
How can we help you?
Please provide your information below and we'll be in touch within the next business day. Interested in scheduling a demo? You'll be redirected and able to to schedule a time that fits your schedule after submitting this contact form.