Our Team
With over 120 years of financial institution experience, the KlariVis team of trusted advisors understands the information needed to make timely and informed decisions that drive revenue, manage risks, and streamline operations.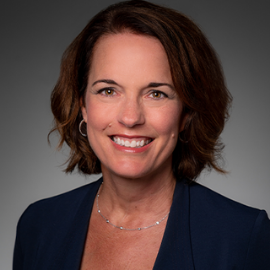 Kim Snyder, CPA
CEO & Founder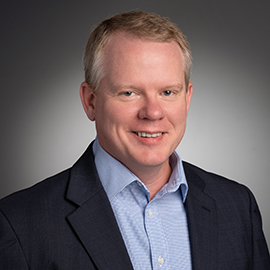 Eric Litz
Chief Technology Officer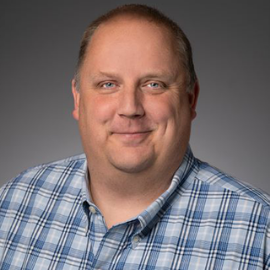 Jerry Bradley, CPA
Chief Operating Officer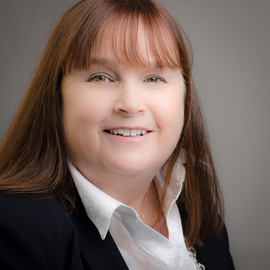 Gill Hundley, CRCM
Chief Administrative & Risk Officer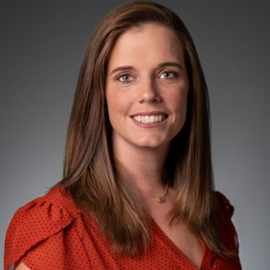 Ashley Fiore
Chief Business Intelligence Officer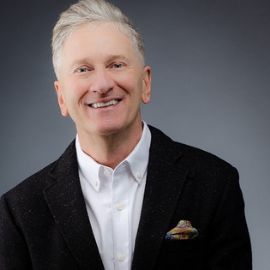 David Snyder, CPA
Chief Financial Officer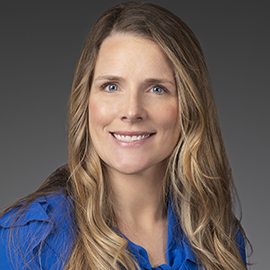 Erica Starr
Chief Marketing Officer, CFMP
2840 Electric Road, Suite 201A
Roanoke, Virginia 24018
How can we help you?
Please provide your information below and we'll be in touch within the next business day. Interested in scheduling a demo? You'll be redirected and able to to schedule a time that fits your schedule after submitting this contact form.