KlariVis is a security-first organization.
Information security is a priority for the KlariVis team. The security of your customers' data is a top priority at KlariVis. As bankers, we know what is needed to satisfy regulatory and security concerns. Our banking experts and technology expertise frames the KlariVis security posture.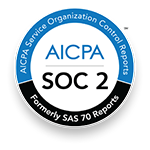 SOC 2 Type II Compliant
KlariVis maintains robust internal controls based upon strict information security policies and procedures developed and implemented to protect our clients' data.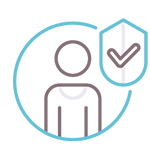 Multi-Factor Authentication
Multiple layers or factors of required user authentication reduces the risk of an intruder gaining access to your critical systems and data.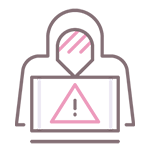 Periodic Penetration Testing
KlariVis leverages regular penetration testing to improve our security posture and remove any vulnerabilities open to attacks or hacking.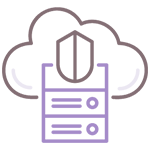 Leverages Microsoft Azure Security
The KlariVis platform has been developed based upon industry best practices for data security.  We leverage Microsoft's best practices for security.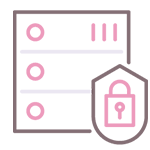 Industry standard data encryption
Data is secured at rest and in transit utilizing industry-recognized encryption practices.  Data encryption in transit is the protection of data as it moves from one location to another.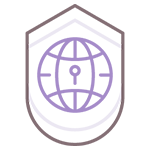 Single Tenant Model
Each client's data is stored in a database in Microsoft Azure that is isolated from the data of other clients. 
2840 Electric Road, Suite 201A
Roanoke, Virginia 24018
How can we help you?
Please provide your information below and we'll be in touch within the next business day. Interested in scheduling a demo? You'll be redirected and able to to schedule a time that fits your schedule after submitting this contact form.